---
We Plan, Design and Manufacture Robot Applications for Your Company
---

RMA robot team consists of mechatronics engineers experienced in developing lots of robot applications.

Our engineer team, which has experience working with various robot brands, produces the most optimum solutions in product quality and cycle times with improvements in applications such as welding, handling, cutting, sealing, marking and quality control systems.

Our robot systems are used in many areas of modern industrial automation. With our industry knowledge, we offer our customers the most suitable robots at the lowest cost.
Robotic Welding Solutions
---
Ultrasonic Welding
Laser Welding
Robotic Cutting Solutions
---
Laser Cutting
Spindle Cutting
Robotic Marking Solutions
---
Laser Marking
Therma Marking
Robotic Handling Solutions
---
Pick & Place
Press Feeding
Machine Feeding
Injection Unload
Overmold Injection Feeding
Palletizing 
Robotic Sealing Solutions
---
Primering
1K
Greasing
2K
Hotmeld
Quality Control Solutions
---
3D Gap Flush Systems
Automated Defect Detection Systems
E.O.L Systems
Image Processing Control Systems
Manufacturing Consulting
During the robotic production planning process, we analyze the suitability of your parts and production structures for robotic production. This gives you a huge advantage for the production process.
Robotic Process Solutions
We offer solutions that create the optimum added value for your production processes in a wide range from the smallest robotic solution to the robotic production line.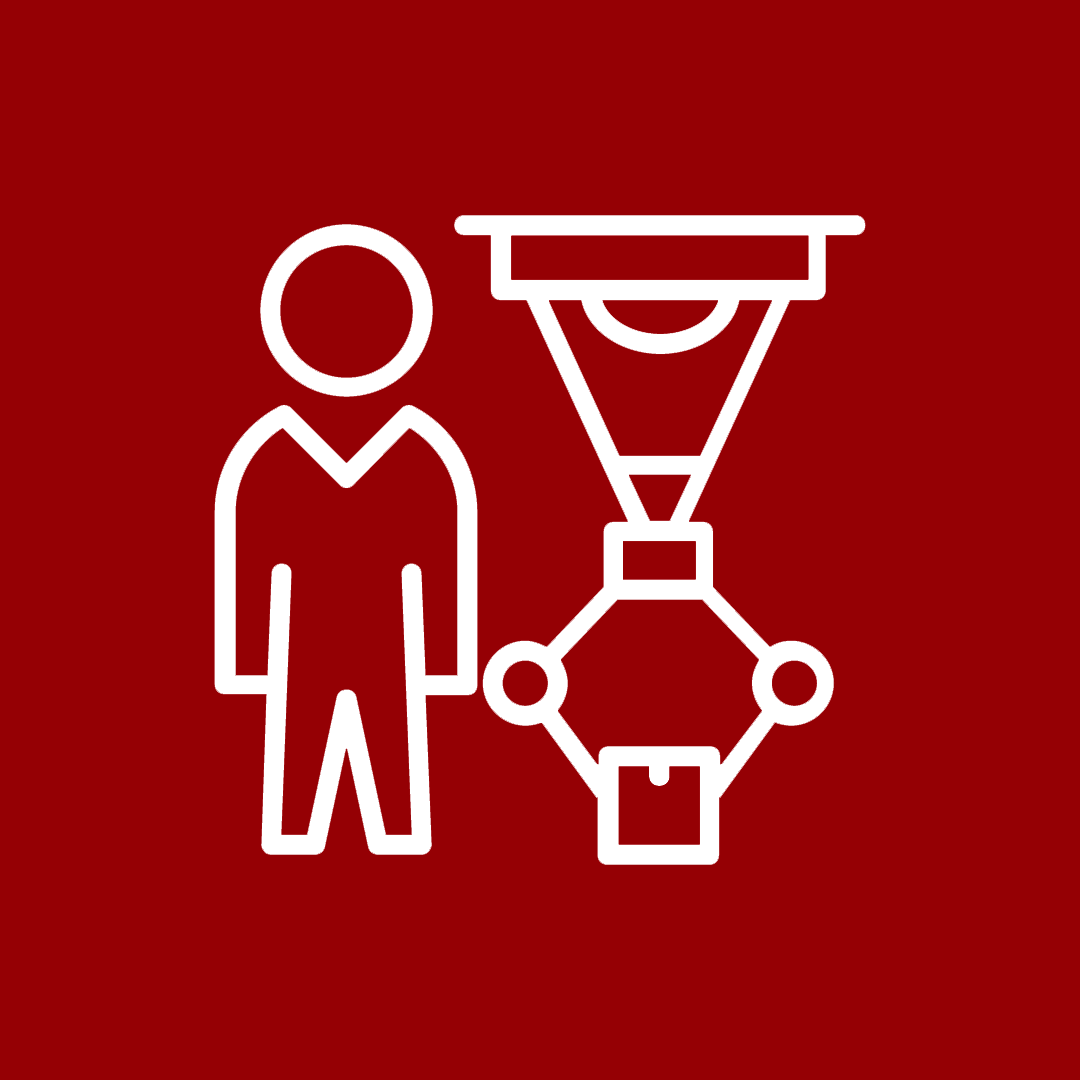 Robotic Process Simulation
We do all the calculations of ROI, simulating the efficiency and stability of the robotic manufacturing process.
Robot Programming
We do software development, offline programming software and software tweaking of robots used in production.
Design Engineering
Our design engineers are experts in designing robot grippers and fixtures, as well as designing manufacturing systems specific to your workpiece.
Robotic Maintenance, Service and Training
We are at your production area for training, maintenance and installation when you need assistance.
Major Industries We Serve
We are proud to provide solutions to the world's leading OEM, Tier 1 and Tier 2 brands.
Major Industries We Serve
We are proud to provide solutions to the world's leading OEM, Tier 1 and Tier 2 brands.